In the community, for the community
We are a community based Holistic and Well-being Centre, offering complimentary & holistic therapies and Psychic and Spiritual services. All of our therapies are carried out by fully qualified and insured therapists who are trained to the highest standards. We offer professional and quality services at affordable prices, making essential therapies accessible to those who will benefit the most. We also offer a range of group sessions and training courses discounted to help make these attainable to people in the community.
Book in for your free consultation and let us create a well-being package tailored to your individual needs.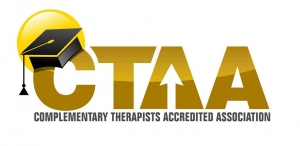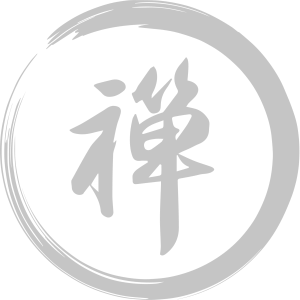 The Infinity of Beauty & Indulgence
COME AND EXPERIENCE THE SECRETS OF RELAXATION
These lady's give so much to the community and work tirelessly, ive had a few therapies off these ladys, which has helped me so much, i would highly recommend these lady's and there team xx
Chris was professional, friendly, thorough and helpful from start to finish. He's also very knowledgeable in his field. I have achieved relief from just one session. Chris provided a thorough treatment procedure and I highly recommend him. The salon itself is beautiful and I was amazed at the prices and quality of the merchandise. The treatment prices are amazing and do not reflect the quality of the service and this makes it more accessible financially, for which I'm grateful.
I highly recommend a reading of Ellen she totally blown me away yesterday and my daughter she knew things what was only in my head what my higher self has told me to do and being cry with joy and it's give me so much focus thank you again.
I would recommend them to anyone in pain but sick of taking painkillers, anyone stressed out because the Indian head massages are heaven sent. Reiki for inner peace and relaxation. It works. Everyone should try it.
I've just had the ear candleing done. Wonderful! Hearing is clear, tinnitus disappeared. Great and so relaxing!!
Fab meditation and group reiki session tonight . Thank you for that personal touch
New in Our Blog
OUR MOST RECENT BLOG POSTS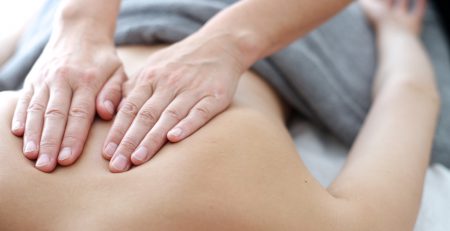 This Saturday (20th October) we have ONLY 2 spaces left on our taster day for a 30 minute sports... read more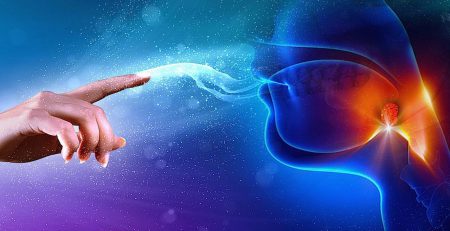 The Throat Chakra, or Vishuddha, is the energy centre within our bodies associated with communication, truth, and self-expression. Located... read more